To view the LIVE show or to see archived episodes, click on the Forensic Week Logo below!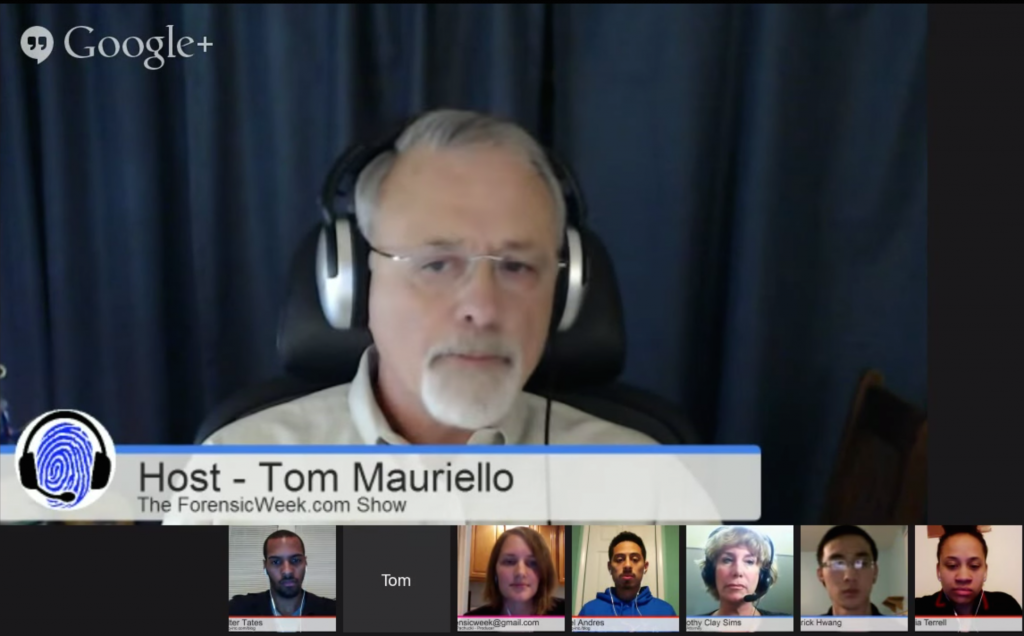 The show is streamed LIVE on YouTube and the homepage of forensicweek.com. Each show is recorded and archived on the forensicweek.com website to be watched at your convenience. Forensicweek.com is a talk show format,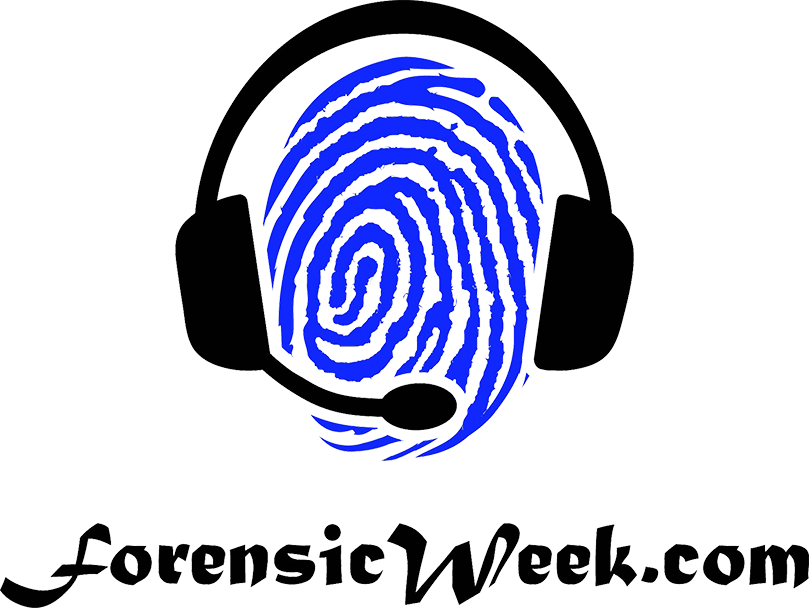 where each week the listening audience can hear what is on the minds of scientists, investigators, lawyers, and educators.
---
Next Scheduled Show..
Thursday, January 29, 2015, 7:00 PM (EST)
"Forensic Interviewing in Child Abuse Cases"
Special guests on this show will be Dr. Quanda Stevenson, Ph.D, Program Director Criminal Justice, Athens State University;  Claire Jones, Esq., former Deputy District Attorney for Limestone County Courts, Alabama and Board Member of the Child Advocacy Center;  Susan McGrady, Director of the Child Advocacy Center, Limestone County; and Marcia Milliken, Executive Direcgtor of the Minnesota Children's Alliance.
More details to come.
---
Also, follow us on Twitter and Facebook!
We share real-time updates on Twitter during the show!