To view the LIVE show or to see archived episodes, click on the Forensic Week Logo below!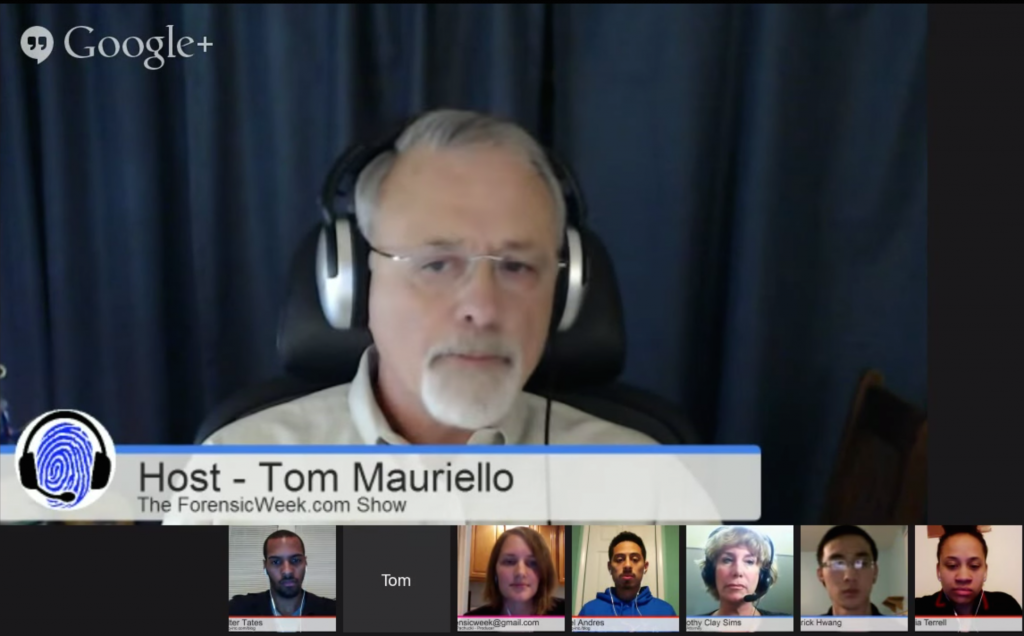 The show is streamed LIVE on YouTube and the homepage of forensicweek.com. Each show is recorded and archived on the forensicweek.com website to be watched at your convenience. Forensicweek.com is a talk show format,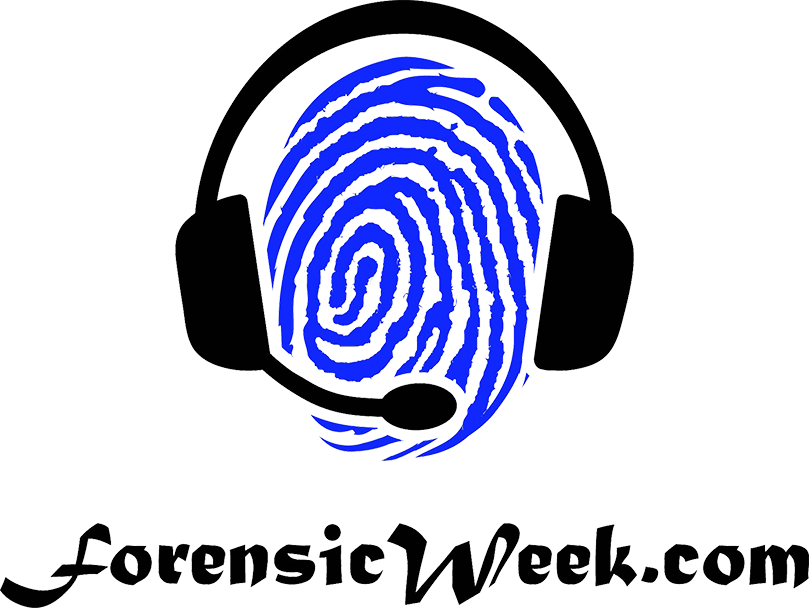 where each week the listening audience can hear what is on the minds of scientists, investigators, lawyers, and educators.
---
Next Scheduled Show..
Show Time: Thursday December 4th, 2014. 7pm – 8pm EST
The ForensicWeek.com Webcast TV Show is airing Episode 68 LIVE this Thursday, December 4th at 7:00 P.M. (EST).  The topic for discussion is , "The Polygraph – An Investigative Tool"  You can also go to two previous ForensicWeek.com Shows, Episodes 7 and 8, and learn about the basic principles of the polygraph process and how it works and is used by investigators.   So join host, Tom Mauriello on www.ForensicWeek.com, brought to you by ForensIQ, Inc.  Thank you for watching!
---
Also, follow us on Twitter and Facebook!
We share real-time updates on Twitter during the show!