Forensic Aerial Survey Tool (FAST) is a small Unmanned Aircraft System (sUAS) more commonly referred to as a "drone," available as an additional tool for law enforcement and public safety operations. FAST is a ForensIQ, Inc. product that provides aerial photograph and LIVE streaming video services for federal, state and local first responders as well as commercial activities.
FAST Services include:
Public Safety Activities:
Law Enforcement and Fire and Rescue
Crime scene surveys
Search and Rescue
Traffic Control Management
Traffic Accident Investigation
Special Events
Disturbances
Fire surveillance
Rescue activities
Water rescue
Commercial Uses:
Building and Construction Examination
Real Estate aerial photography marketing
Insurance Claim aerial photography
Social and sport events
sUAS owned and operated by ForensIQ, Inc.
DJI Phantom 3 Professional and Phantom 4 Drones registered with the FAA
Features:
Camera – 4K video up to 120 frames per second and capturing 12 megapixel photos.
HD Video Downlink – With low-latency long range (up to 5km) allows streaming of LIVE video to our YouTube Channel.
DJI Intelligent Flight Batteries – Flight time per unit is approx. 28 minutes. Multiple batteries are used to satisfy mission requirements.
Flight Controller: includes a flight recorder that stores critical data from each flight and the Vision Positioning System enhances hovering precision when flying indoors or in environments where GPS is unavailable.
TapFly feature – guides the aircraft to fly toward a designated target or direction with one tap of the flight controller screen.
ActiveTrack – allows the remote pilot to mark and track a moving object on the flight controller screen.
Insurance – all recreational and commercial drone flights are insured by Verifly Insurance Services, Inc.
FAA Flight Rules – Rules for the commercial use of sUAS is specified in 14 CFR part 107 of the Federal Aviation Regulations:
ForensIQ, Inc. is responsible through the on-sight Pilot-In-Command (PIC) to ensure adherence with FAA Flights Rules and any state of local ordinances.
Maximum flight altitude is 400 feet above ground level (AGL) or 400 feet above a targeted building or object.
Flights must be done during daylight hours (dusk to dawn).
Visual Line of Sight (VLOS) of the sUAS (drone) must be in full view at all times.
Necessary airspace approvals are obtained by the PIC
The PIC is a FAA registered Remote sUAS Pilot.
FAA does consider waivers of part 107 rules that must be filled for consideration 90 days before a planned flight.
The Flight Crew includes:
Pilot-In-Command (PIC)
Visual Observer (VO) – responsible for the VLOS at all times.
Pilot Flight controller (Can be the PIC)
Radio Communications – the FAST flight crew has direct radio communications with local weather forecasts, airports and control towers frequencies.
Final Audio/Visual Products include:
Raw video or photographs
Synchronized audio with video as requested by client
Narration or music added to video as requested by client
LIVE streaming video during a flight if necessary for a given operation
Flight Crew:
Tom Mauriello, FAA Remote Airmen (Certificate No. 3929583), sUAS Pilot-In-Command, Flight Controller
sUAS Pilot, Flight Controller, and video producer – assigned as needed
Visual Observer – assigned as needed
YouTube scenic videos piloted and produced by ForensIQ as an example of the capabilities of FAST services:
YouTube videos referencing DJI Phantom Drone capabilities and used by Law Enforcement
For further information on general sUAS capabilities – University of Maryland Unmanned Aircraft Systems (UAS) Test Site offers researchers, students, government and industry access to extensive resources and expertise in every aspect of UAS research.  Click here to learn more.

Subscribe to my channel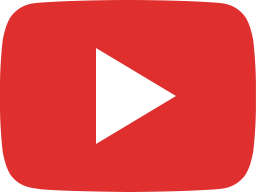 ForensIQ FAST - Crime Scene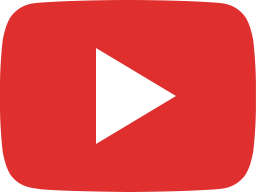 ForensIQ FAST - 8776 Teresa Ln, Laurel MD 20723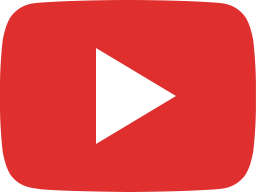 ForensIQ FAST Intro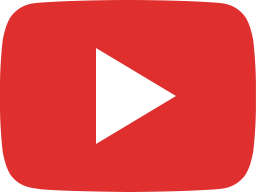 ForensIQ FAST - Quiet Waters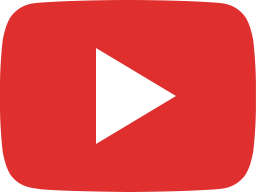 ForensIQ FAST - Morning Fog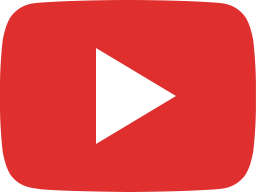 ForensIQ FAST - Fall Morning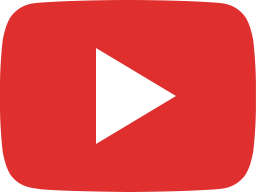 ForensIQ FAST - Reservoir Survey