Host: Thomas Mauriello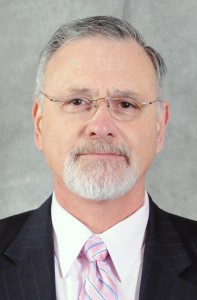 ForensIQ is Thomas P. Mauriello, M.F.S. Tom Mauriello is ForensIQ's, President and CEO and has been in two distinct careers for the past 37 years. He is an educator who teaches criminal justice and forensic sciences at the University of Maryland; and is retired from a long career as a law enforcement, security and counterintelligence practitioner for the State of Maryland and the federal government. He is considered a forensics and education and training expert – with a particular niche as a generalist, strategist, and public speaker.
---
Producer: Laura Pachucki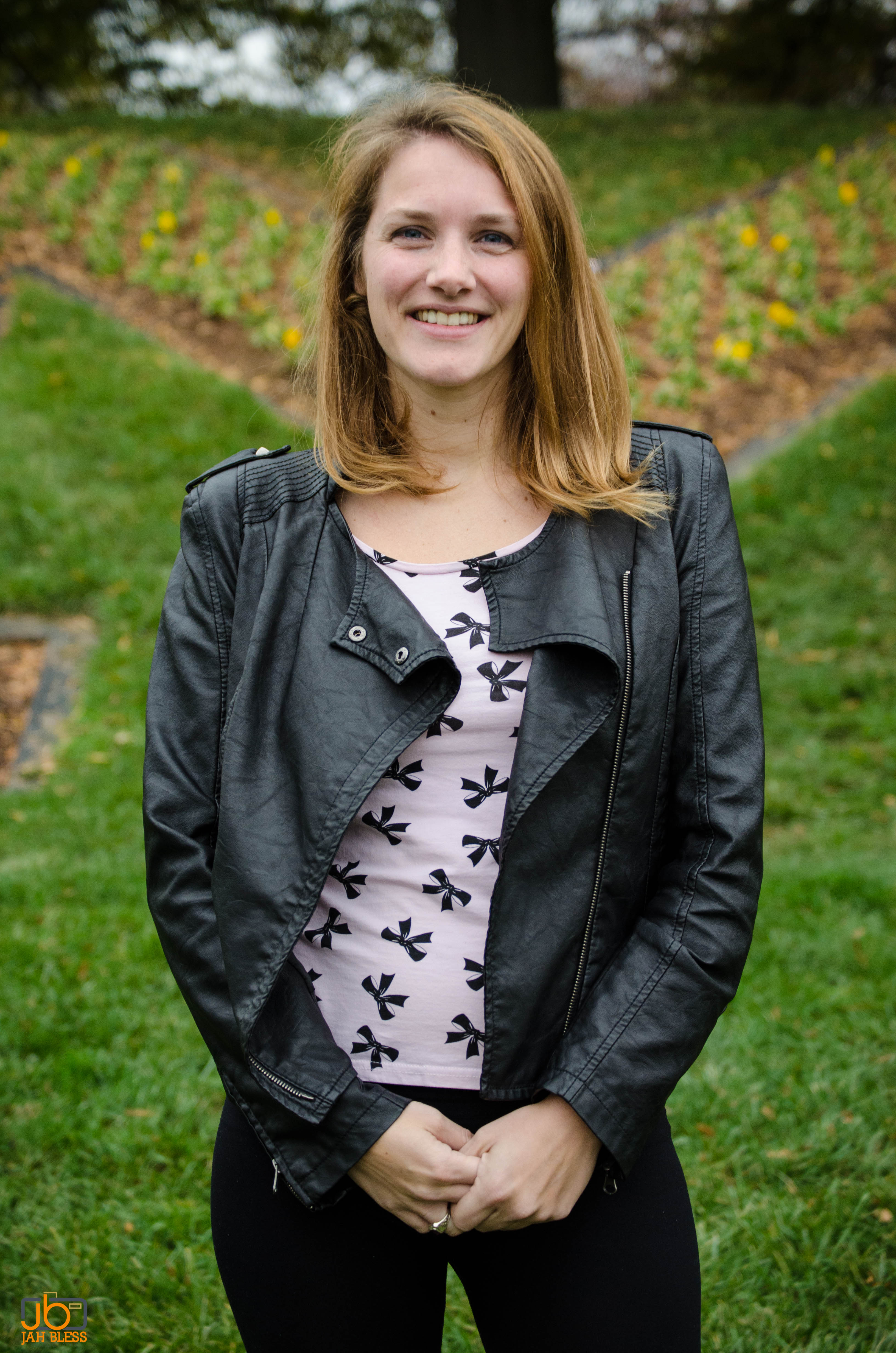 Laura Pachucki is the Producer of the ForensicWeek.com Show. She has a Bachelor's degree in Digital Media Arts from Duquesne University and is also a graduate student at The George Washington University, in which she will be graduating in May with a Master of Science in Crime Scene Investigation. She also works full-time as the Social Media Marketing Lead for a local florist and garden center, and is the Webmaster for the Association of Forensic Science Students (AFSS) at GWU. Laura believes that ForensicWeek.com provides a fun environment to meet and learn about professionals in the field of forensic sciences. Upon graduation, she hopes to find a job in Crime Scene Photography and/or Crime Scene Reconstruction.
---
Technical Expert: Jamal Francis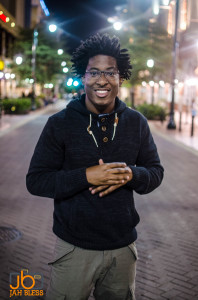 Jamal Francis is a senior here at the University of Maryland. He is graduating with a degree in Sociology and minor in Geographical Information Systems however, he is truly passionate about photography and videography. His plan is to pursue a masters degree in either Journalism or Film in order to expand his knowledge within the field. In the long run, he would like to own a production company that will assist him and his staff in expressing their creative intuition with the rest of the world!