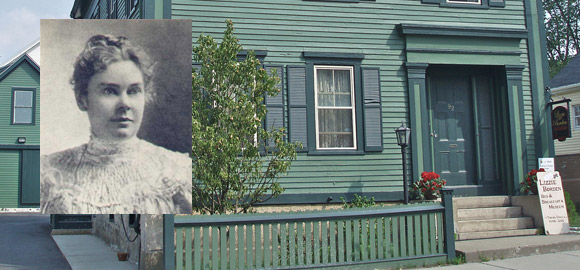 Tom Mauriello is an educator, author, consultant, public speaker and CEO of ForensIQ.  He is a sought after forensic sciences consultant regularly interviewed for national and local newspapers, magazines, television and radio shows.  
Tom is also an accomplished author and on-camera training and documentary consultant, which has given him international recognition in the criminal justice, forensic and security and counterintelligence fields.  He is now hosting the weekly ForensIQ webcast, The forensicweek.com Show, that premiered in November 2012.
Learn more about many of these media events by clicking on the PHOTOS, VIDEOS, PRESS, and PUBLICATIONS tabs.
Professor Mauriello is also listed in the University of Maryland Office of University Communications, "Experts Database" referred to as "UMD RIGHT NOW."    Click here for his listing.  The University of Maryland offers numerous experts on a variety of topics – from business and politics, to science and engineering. Search their database by name or expertise, or browse the complete list. Experts on recent trending topics can be found in the Hot Topics section. Click here to view the home page.