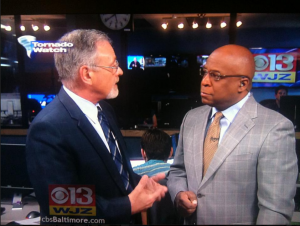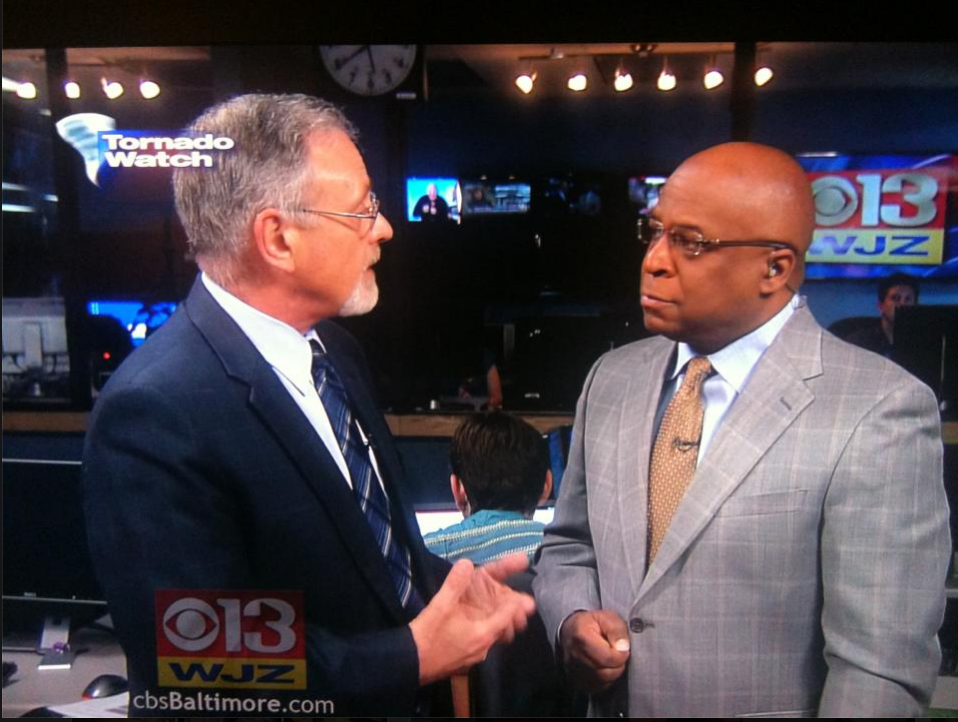 Tom Mauriello besides being an Adjunct Professor for the University of Maryland Department of Criminology and Criminal Justice is a sought after forensic consultant regularly interviewed for newspaper, magazine, television, radio and online news venues. He is often seen on Washington, D.C and Baltimore, Maryland local TV, as well as network and cable news channels for his commentary and expertise in the forensic, investigation and criminal justice fields.
Upcoming Guest Appearances, Presentations and Training Activities:
2017 marked Tom's 40th year as a Senior Lecturer at the University of Maryland Department of Criminology and Criminal Justice.  He continues to teach three sections of his newly designed "Flipped Classroom – Blended Learning" crime laboratory course, CCJS 320, Introduction to Criminalistics each semester.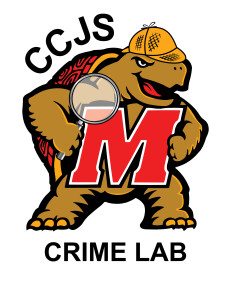 March 3, 2018 – Hosting at the UMD Crime Lab, a Cub Scout Pack from Maryland who is earning badges in Forensic Sciences.  The cub scouts will receive a presentation on the basics in forensic sciences, innovations in fingerprint process and a walkthrough of the three mock crime scenes.
April 7, 2018 – will be a crime scene and evidence processing judge at the annual Mt. Saint Mary's University C.S.I. Challenge.  Two-three student teams from UMD will compete with 30+ teams from college teams from the Baltimore/Washington area as well as Canada.
April 10, 2018 – presenting an 8-hour block of instruction in forensic sciences for the University of Maryland Police Training Academy.
April 21, 2018 – presenting a lecture at the Notre Dame of Maryland University annual conference.  The subject of the presentation will be, "The Truth and Lies of the Polygraph."
April 30, 2018 – presenting a 50-minute lecture, "Death Investigation and Forensic Pathology," for Dr. Laure Brooks', "Policing" class to criminal justice students on the UMD College Park campus.