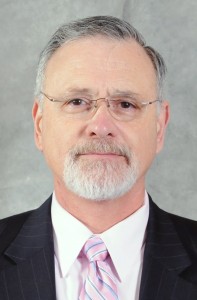 ForensIQ is Thomas P. Mauriello, M.F.S.  Tom Mauriello is ForensIQ's, President and CEO and has been in two distinct careers for the past 43 years.  He is an educator who teaches criminal justice and forensic sciences at the University of Maryland; and is retired from a long career as a law enforcement, security and counterintelligence practitioner for the State of Maryland and the federal government. He is considered a forensics and education and training expert – with a particular niche as a generalist, strategist, and public speaker.
Tom is a forensics generalist, which he views as a competitive advantage. Most other industry forensic consultants focus in one particular area of expertise (i.e. computer forensics, ballistics, fingerprints etc.), whereas Tom has strong knowledge in many of these areas and can help legal teams determine which tests or investigative measures will help build a strong legal case for the defendant.
Tom has mastered the art of public speaking while developing his professional expertise.  His experience provides ForensIQ with the expertise to provide motivational speakers; forensic and investigation training; on-camera media interviews; security and counterintelligence awareness presentations; and a sought after "how-to" public speaking training workshop.
43 years of federal and state investigative experience in the criminal justice, counterintelligence, and forensic fields as a practitioner, manager, educator and trainer.
39 years as an adjunct professor  and consultant  developing and teaching criminal justice and forensic sciences academic curricula for the University of Maryland @ College Park, Department of Criminology and Criminal Justice;
years, developing and managing the University of Maryland Crime Laboratory;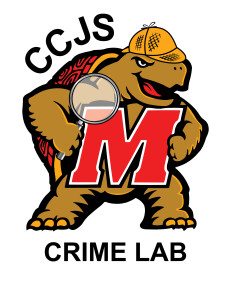 30 years with the US Department of Defense as a Special Agent – Counterintelligence.
7 years as a police officer and investigator for the State of Maryland.
Author of the legal treatise "Criminal Investigations Handbook – Strategy, Law and Science,"  used nationally as a guide for investigators, prosecutors and defense attorneys that provides the legal and technical background needed for a comprehensive understanding of the investigative process; and the book "The Dollhouse Murders," illustrating crime scene dioramas used to study the dynamics of crime investigation (CSI) process.
Police Academy Trainer, Certified by the Maryland Police Training Commission;
Criminal case consultant;
Media consultant;
Motivational Speaker;
Host of the ForensicWeek.com Webcast TV Show;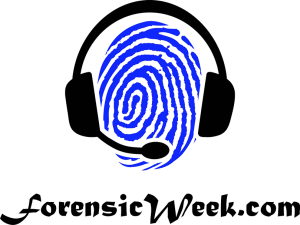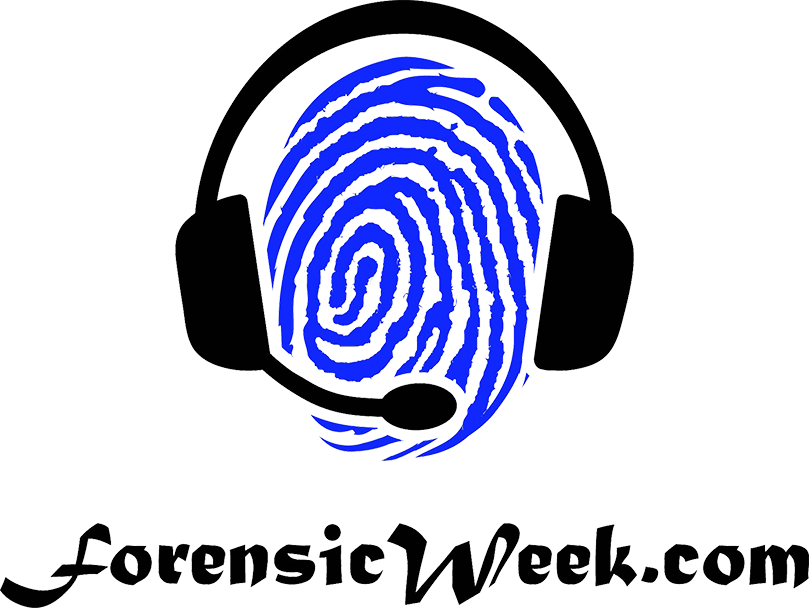 On-camera forensic investigator featured in Discovery Channel Network crime drama documentaries;
Fellow – American Academy of Forensic Sciences (AAFS);
Active Member – International Association of Identification (IAI);
Maryland Polygraph Association; and
Member of The OPSEC (Operations Security) Professionals Society.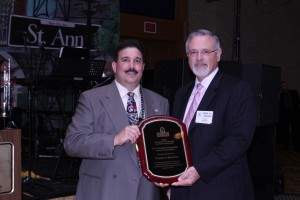 NCMS – Society of Industrial Security Professionals' President, Tony Ingenito presenting
the Donald B. Woodbridge Award to TOMM during their 2011 Seminar in New Orleans.